With approximately 40 fantastic vehicles on our lot we feel really happy to invite you to visit us, just to take a look and a drive.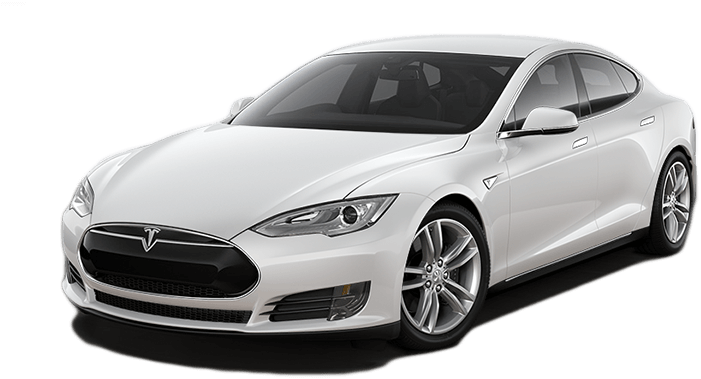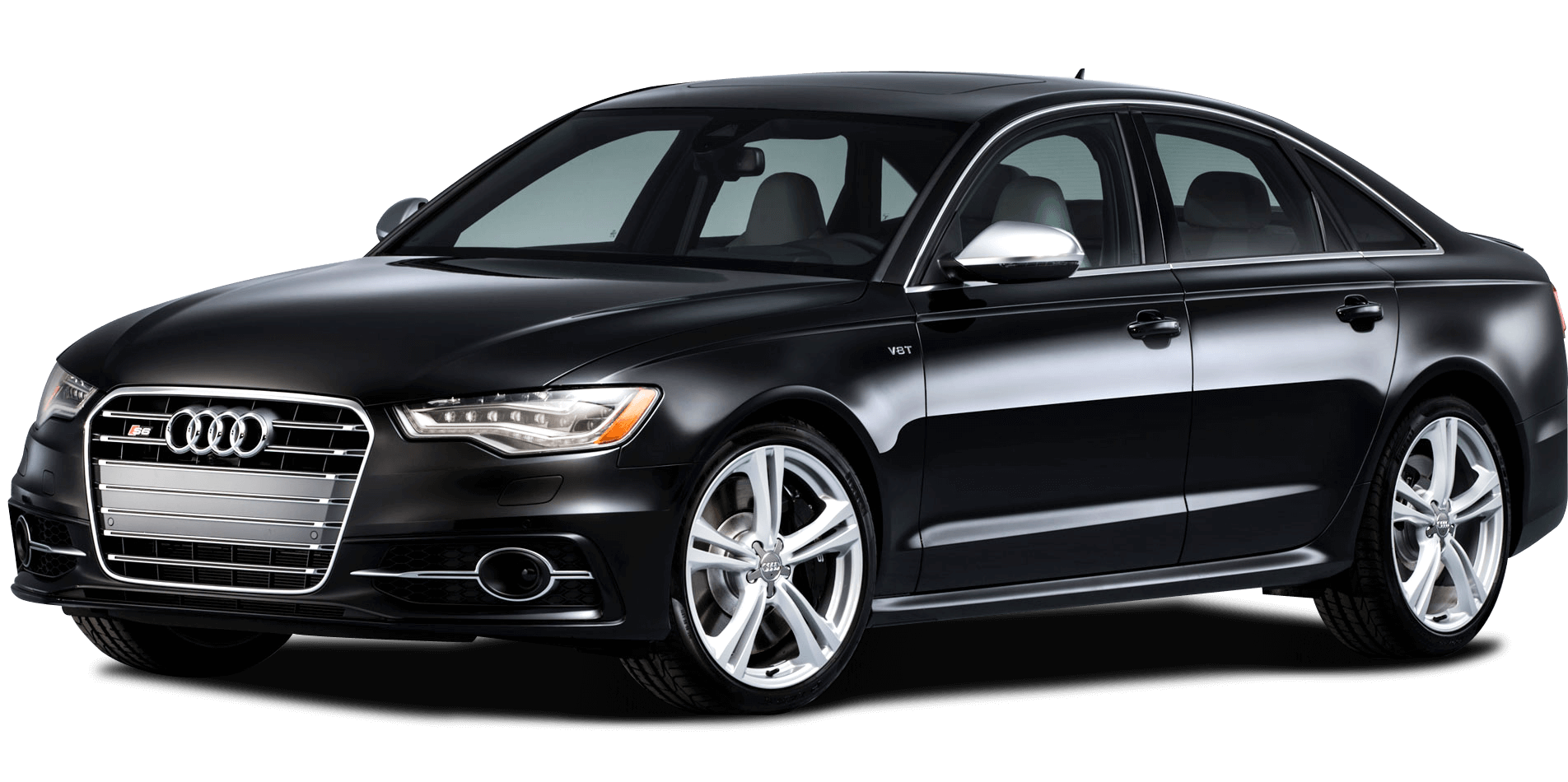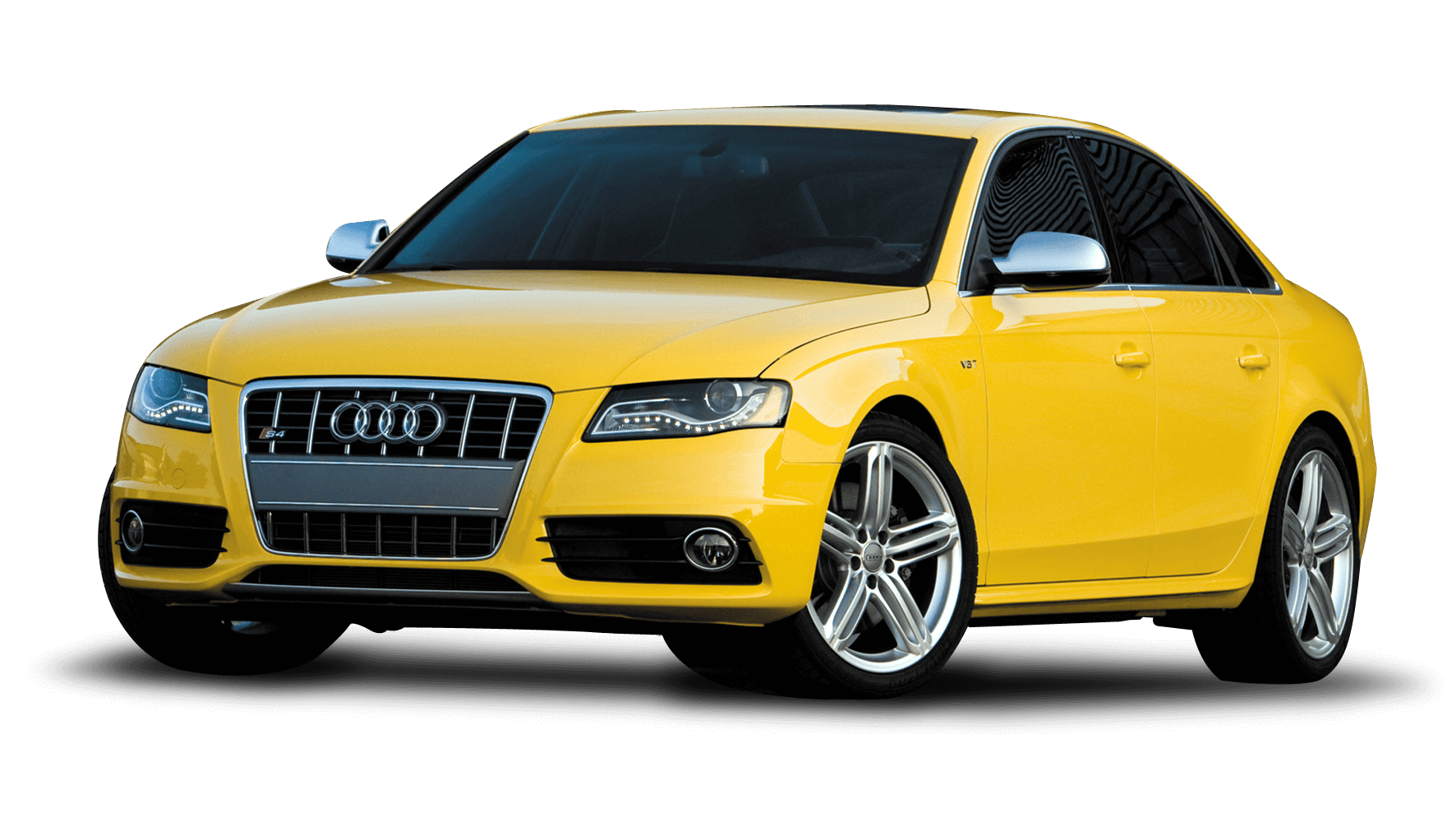 We have over twelve years experience in importing, selling and servicing the very best quality previously-owned vehicles. Our team is knowledgeable, friendly and fair. Come on over, we would love to meet you. Just let us know what you have in mind.
"At Bajan Recon I got what I always wanted and that's a 2014 SWIFT SPORT. Excellent customer service. I was kept informed all the way during preparations to register my car and having it ready for the road."
I am happy I have my white Toyota Axio. I just got it tinted to keep me cool!
Thank you Bajan Recon for excellent service!!!
I got the keys to my DREAM CAR only yesterday. No obstacles whatsoever. Everything went smoothly.